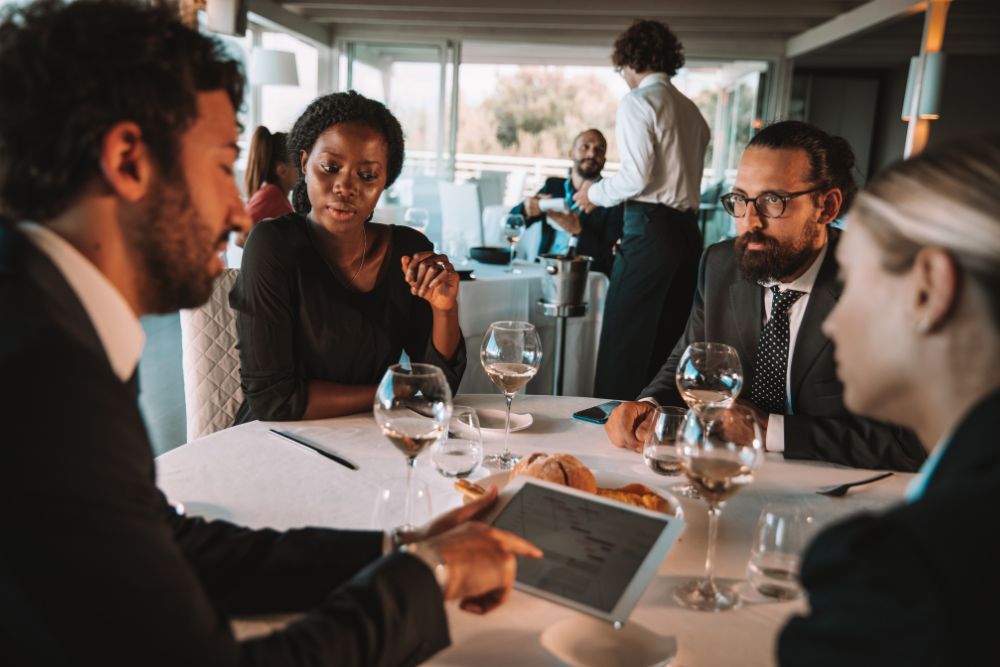 Our clients bring us their jobs and their pains. We solve those problems and deliver the benefits in a humane, honest, and comprehensive manner.
First we look at the Jobs: Jobs could be your goals, needs, and priorities. Saving for your child's education; saving for your retirement; leaving a legacy; increasing their net worth; saving taxes; ensuring parental care are the examples of jobs.
Secondly we discuss the Pains of our clients: These could be negative emotions, feelings of guilt and shame for not proving enough and the possibility of being taken advantage of. Concerns about your child incurring student debt, paying a large amount of taxes, who you could trust with your finances, and whether you would have to sacrifice your current lifestyle to save for the future are just a few examples.
The third and most important step is gains. Gains are the benefits that clients desire, such as the confidence that your children will have a secure future, you would be able to travel, the family's well-being, peace of mind, and you will be able to live the desired lifestyle.
To solve these problems we look at the holistic picture. We focus on the whole financial situation. We develop an integrated financial plan to address the needs.
We understand that humanly connection is very important. We don't use technology, such as automated investing, to provide a solution. We take the time to understand the situation. We understand the concerns, we hear the perspective, and then we work together.
We uphold the highest level of honest and ethical standards. We understand our clients both financially and personally. We present them with the options that reflect their best interests.
As certified financial planners, we look at the six essential areas of planning, Risk Management, Cash flow analysis, Retirement planning, Investment Planning, Tax Planning & Estate Planning. We have in house team of lawyers, accountants & advance tax consultants to help our clients.
This material has been prepared for informational purposes only, and is not intended to provide, and should not be relied on for, tax, legal or accounting advice. You should consult your own tax, legal and accounting advisors before engaging in any transaction.