About Us
LEARN MORE ABOUT MUNISH MEHAN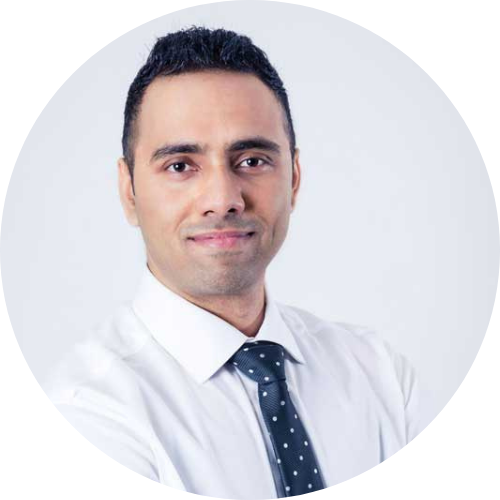 Ever since I was a kid, I've loved numbers. Growing up going to the stock exchange with my dad, I just couldn't get enough of it. After graduating from high school, I worked for the engineering firms Siemens & ABB, but my passion for numbers kept growing.
In 2015, I decided to make a career change to the financial services industry—it was the best decision ever made. Today, I help incorporated professionals manage their financial situations and plan for their future. My goal is to help my clients retire with confidence and leave a legacy for their children and grandchildren. 
I am a Certified Financial Planner® Professional (CFP®) and Chartered Life Underwriter (CLU®). In addition, I am a qualifying member of the Million Dollar Round Table (top 10% of advisors in Canada qualify) and Advocis (The Financial Advisors Association of Canada). 
I am an active member of the Estate Planning Council of Calgary and a frequent guest on Red FM 106.7, speaking about financial planning, insurance and investment planning for families, incorporated professionals, and business owners. 
I understand where my clients come from because I am a business owner, husband, and father. I know the impact finances make on our lives, so my goal is to help you achieve financial clarity so you can have more time for your family, friends, and passions.
Certified Financial Planner® Professional (CFP®)

Chartered Life Underwriter (CLU®)

Million Dollar Round Table Qualifier

Advocis Member

Estate Planning Council of Calgary Member
CHARTERED LIFE UNDERWRITER (CLU)
FINANCIAL PLANNING STANDARDS COUNCIL (CFP)
MEMBER OF ADVOCIS
QUALIFIED MEMBER OF THE MILLION DOLLAR ROUND TABLE

MEMBER OF THE ESTATE PLANNING COUNCIL OF CALGARY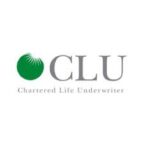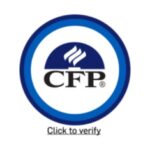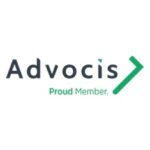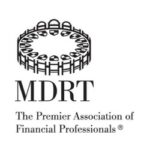 Happy Clients
"We were introduced to Munish Mehan by our accountant. We operate 2 dental clinics and were fortunate to have had 3 exceptional years where we grossed five times our normal annual revenue. We were very nervous about where to invest that money so that it would be safe, creditor protected and still growing. Munish Mehan analysed our situation and found us to be good candidates for a Financial Plan along with Insurance & Investments. We also needed life insurance to fund our buy/sell partnership agreement. We had a bad experience with life insurance in the past and didn't want to repeat our mistakes. But when he showed us how we could set ourselves up for retirement, leave a legacy for all of our children through these products, we saw it as the perfect solution. I would highly recommend Munish Mehan and his team for their creative solutions, professionalism, thorough in-depth attention to detail, and the way he took a complex situation and simplified it for us."
– Ron B.
Happy Clients
"Munish Mehan helped us with financial planning. Earlier, we thought having an investment is same as financial plan. Munish helped us with a financial plan and to understand the difference. He has been so amazing throughout the process. He takes care of all our investments and insurance also. Having a growing business, It was so busy for me to look at my finances everyday. Thanks Munish as we are on right track with your advise."
– Monica & Salman
Happy Clients
"Munish is customer centric. He provided me with great choices and explained in detail each of the options suggesting what may or may not work depending upon my profile. His knowledge in financial planning and customer care is awesome. I am happy to be his client."
– Venkat Sundaram